CrosstimberFrenchies is a recognized breeder of French bulldogs. Based in Oklahoma, our business is operated by a husband and wife team who love Frenchies. Apart from breeding these lovable dogs, our proprietors also own and manage Success Marketing, a reputable online marketing group, and Elmer is also a local pastor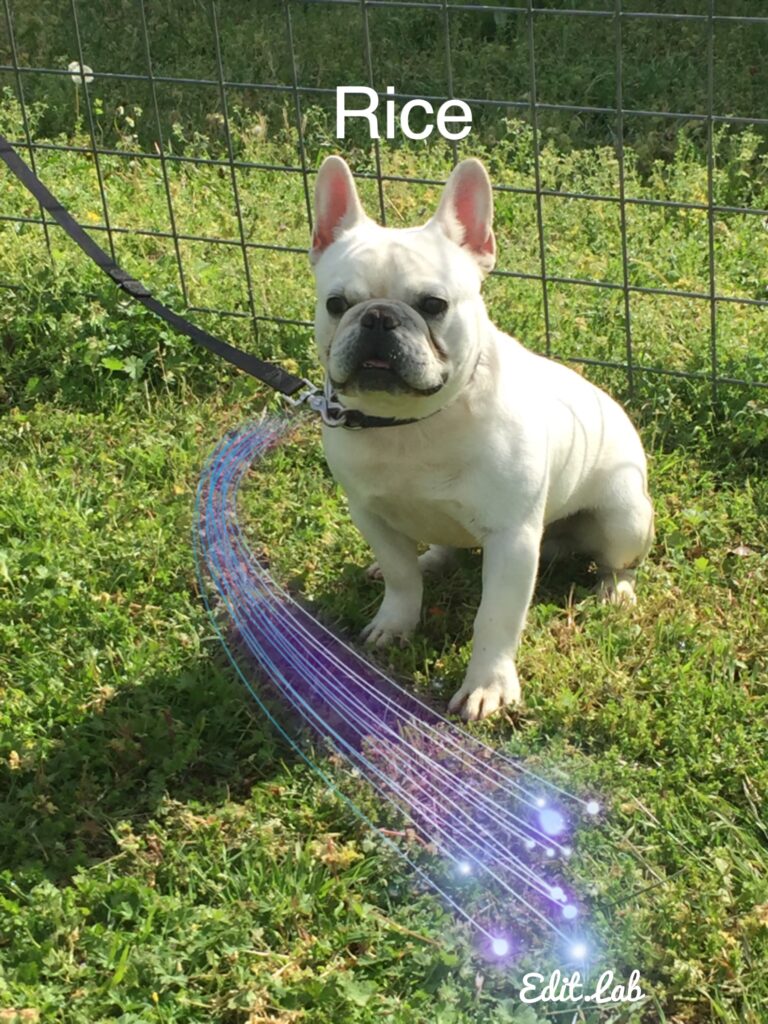 Our wonderful Frenchies have always been part of our family. Thus, we devote considerable time and attention to them. Our family-oriented business is founded on a shared passion for these affectionate dogs. Because of our love for the breed we have partnered with NuVet Lab to offer our dogs and to the clients that adopt our pups NuVet products. NuVet products are filled with natural amino acids, antioxidants and nutrients that strengthen the immune system to help the body fight and destroy harmful free radicals.
Bona Fide Frenchie Lovers
Dogs have always been a part of our family. For us, all canines are equally lovable. We did not have any special preferences until we were introduced to the French bulldog. After having our first Frenchie, we knew that this would be the last breed of dog we would ever own.
Our breeding operations serve as a small, enjoyable hobby. For our Frenchies, this is a necessity to assure that each pup gets all of the love and attention it deserves. They are truly distinctive and unique in character. All of our Frenchies are well-socialized from birth. They are well-acquainted with our grandchildren and the other members of our family.
Our Frenchies spend a lot of time exploring the backyard. They have also spent considerable time indoors, enjoying the company of our family. They mingle with us often. Usually, they will be cuddling or sleeping on our laps, or just playing in their play pens. To assure the health and happiness of each puppy, we spend a lot of tireless nights for the first three weeks following his or her birth making sure that they get everything they will need to get off to a healthy start.
Quality is the main objective behind our breeding practice. Our goal is to improve the breed by only mating dogs that are in tune with the breed standard, both in body and temperament. We breed our females to exceptional males from other reputable breeders. However, most of our puppies come from carefully selected parings of our own Frenchies.
A Frenchie for Every Dog Lover It's hard to decide which color of Frenchie we like best. We just love them all! Our purpose is to breed a variety of French bulldogs in various colors and color patterns. Ever since we started operations, we have known that color and color pattern is a matter of individual preference. Welcome, Frenchies! Whatever color of Frenchie you like, we will eventually have a puppy to fit your desires and needs. Come back from time to time to see what litters are available. Check out our contract to learn more about our adoption policies. For inquiries, call us today. crosstimberfrenchies@gmail.com or by phone 918-623-8922